5 ways to successfully navigate a career switch
In the middle of a career transition? Consider the following advice!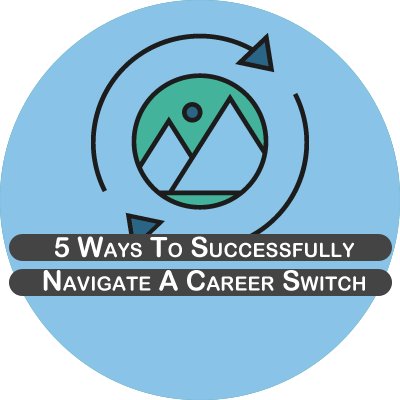 Navigate a career switch
By Ashley Stahl, Forbes.com
Main titles
Accept what is
Accept that you are making the right decision in searching for a new job.
Invest in you
Learning is an ongoing process, even during your career transition.
Know your core values
Think about how your core values match with your new career.
Take a breather
A breather will give you the clarity to make a good decision.
Be all in!
Make notes of your goals and the steps that you have designed in order to achieve them.
Source: Forbes.com