Investing in AI boosts growth
AI has helped leading firms become even more prominent.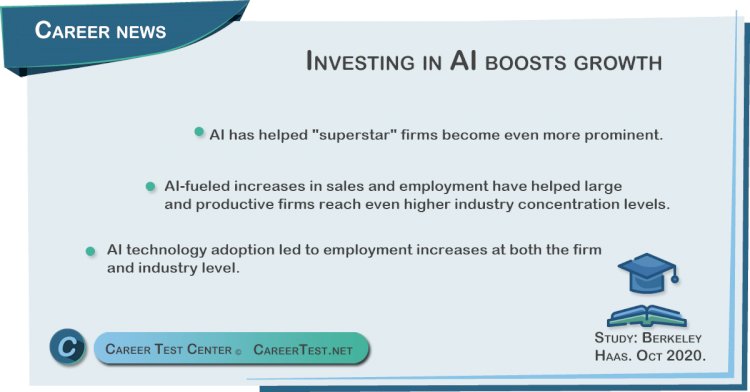 Investing in AI boosts growth
by Berkeley Haas
Main titles
AI-fueled increases in sales and employment have helped large and productive firms reach even higher industry concentration levels.
"AI investments have been concentrated in large firms that were already productive, enabling those firms to grow even larger and capture even more market share," Anastassia Fedyk.
The ten firms with the most AI jobs were Amazon.com Inc., IBM, Microsoft Corp., Apple Inc., Facebook Inc., Intel Corp, Alphabet Inc., Capital One, BearingPoint Inc., and General Electric Co.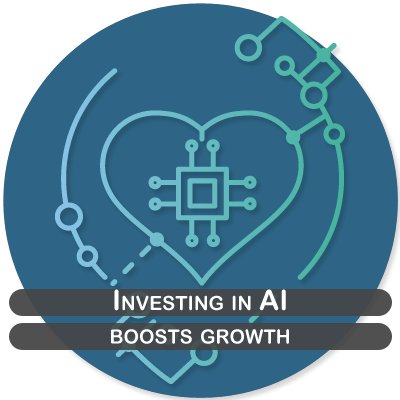 AI technology adoption led to employment increases at both the firm and industry level.
AI has helped productive firms scale more effectively into new geographic and product markets.
Source: newsroom.haas.berkeley.edu