Seven career lessons
Call them nuggets of advice, tips, words of wisdom or insights, here are seven of them from the previous Inspirefest.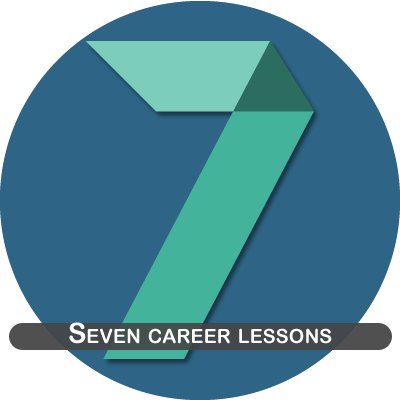 seven career lessons
Stop being busy
"In a world that has us racing around from morning until night, we are working every minute and we are trying to squeeze the most out of every single day," says Adrienne Gormley. "You have to make time for creativity."
Step out of your comfort zone
A personal story by Dr Sue Black.
Push through your doubts
Catherine Owens suggests that we should increase our awareness.
Develop human relationships
Kelly Hoey recommends adjusting communications styles according to the situation.
Try everything
Rhianna Pratchett recommends trying different things.
Follow your dreams
Dr Niamh Shaw is the embodiment of determination and achievement.
Be curious
"If you don't have curiosity, you don't pursue knowledge deeply." according to Dr France A Córdova.
Source: siliconrepublic.com